March 27-28 – Concerts with Linda Eder are Postponed to May 2021. Click here for instructions on what to do if you have tickets to these performances. This is the same information and form that was sent to all ticket holders in an email.
April 24-25 – The Movie Maestro: A Tribute to John WIlliams concerts are canceled. Please click here for more information and to submt a form to donate your tickets back to The Venice Symphony or to request a refund. This is the same form that was sent to all ticket holders via email
We thank everyone for their support and patience during this difficult time. We especially thank our concert sponsor for March, the Edmund and Elizabeth Campbell Foundation and Aprl, Bill and Sara Gill.
To receive our 2020-21 season brochure and the first chance to sign up for season tickets, complete the form on the bottom of this page.
SEASON SPONSORS


Season Music Sponsor: Stephen and Redenta Picazio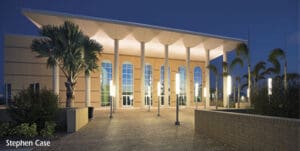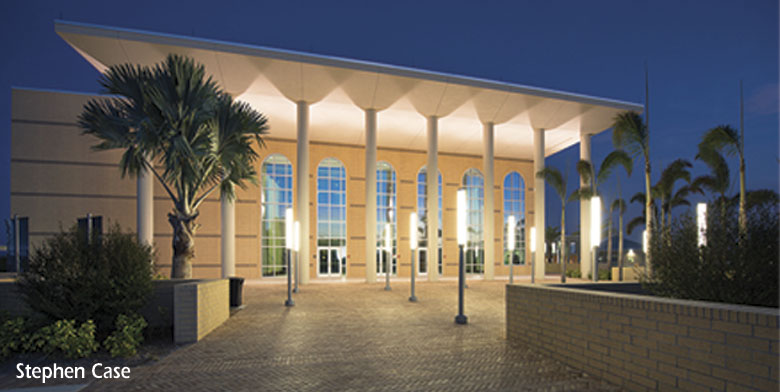 Click here for more information on the Venice Performing Arts Center