March 27-28, 2020 – Songs from the Stage and Screen with Linda Eder concerts are postponed to May 1 and 2, 2021. If you did not reach out to us for a refund or to donate your tickets, your seats have been retained for the corresponding concert in May and your tickets will be available at a later date. Single tickets are not yet available for this concert.
April 24-25, 2020 – The Movie Maestro: A Tribute to John WIlliams concerts are canceled. The refund and donation process is completed for this concert.
Due to the COVID-19 crisis, tickets are not currently available for the 2020-21 concert season at the Venice Performing Arts Center. If you have any questions, please call 941-207-8822 during office hours, 10 am to 4 pm, Monday through Friday, or email our Patron Services Manager, aposner-solares@thevenicesymphony.org.
SEASON SPONSORS


Season Music Sponsor: Stephen and Redenta Picazio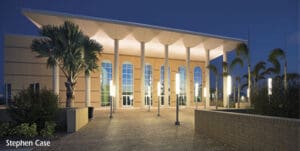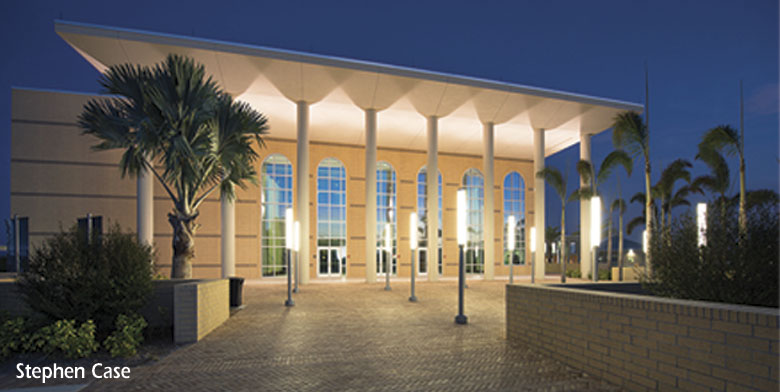 Click here for more information on the Venice Performing Arts Center