The Venice Symphony Returns to the Venice Performing Arts Center in November 2021
Music Director Troy Quinn (left) and the orchestra will present every concert originally programmed for 2020-21. The renowned guest artists for 2020-21, are also scheduled to return. Patrons who retained their season tickets from 2020-21 have been mailed a ticket confirmation with the new concert dates.
View the complete 2021-22 season program brochure below.
Printed brochures will be available in the office in July or fill out this form to have a brochure and order form mailed to you.
Please Send Me the 2021-22 Season Brochure
Watch for updates throughout the summer and don't forget, our acclaimed Virtual Concert Series is available to watch free and on demand anytime.
Tickets for our Saturday Nights at the Symphony series and individual concerts will go on sale this fall. For more information, call 941-207-8822, Mon. – Fri., 10am to 4 pm.
2021-22 CONCERT SEASON AT THE VENICE PERFORMING ARTS CENTER
Brahms and The Boys: November 19-20, 2021
We open our 47th season with the epic Johannes Brahms' Symphony No. 4 in E Minor, "a visionary masterpiece" ranked sixth of all classical symphonies by the BBC. We are thrilled to showcase the mastery of Thomas Hooten, principal trumpet of the Los Angeles Philharmonic Orchestra, on Haydn's tour-de-force Trumpet Concerto in E-Flat Major. This concert also features the rhapsodic God Only Knows by Brian Wilson and Tony Asher as well as Smetana's buoyant Overture from The Bartered Bride.
A Holly Jolly Holiday: December 17-18, 2021
Your holiday season won't be complete without attending this time-honored tradition with a twist. Classic carols O Come All Ye Faithful and O Holy Night, beloved standards Sleigh Ride and White Christmas, and music from The Nutcracker are just a few of the highlights. Sarasota's Key Chorale, the Suncoast's premier symphonic chorus, returns to the stage for Handel's majestic Hallelujah Chorus from Messiah and a sing-a-long with surprises. Chanukah music and holiday film favorites round out this festive program.
Under the Big Top: A Tribute to the Circus: January 14-15, 2022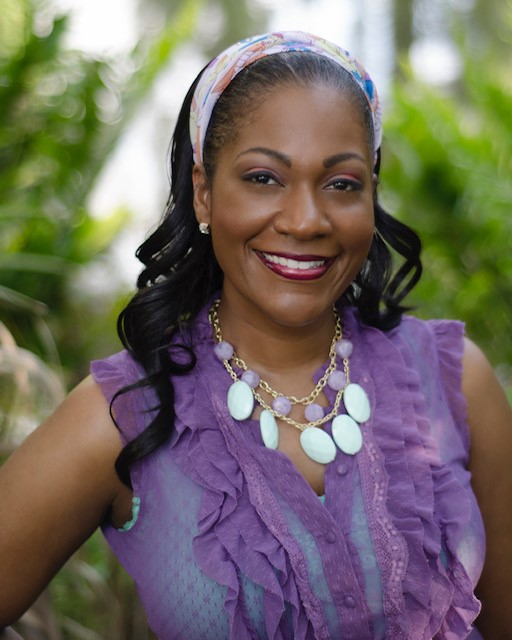 Celebrate our community's ties to the circus with this captivating concert of magical music inspired by life under the big top, accompanied by video and images from the Ringling Circus Museum. Step right up for a stupendous show beginning with the booming brass-infused Overture from Gypsy and ending with Elton John and Tim Rice's powerful finale from The Lion King. Along the way Maestro Troy Quinn and the orchestra will Send in the Clowns visit Swan Lake and defy you to stay seated for Offenbach's Galop, better known as The Can-Can. Guest soloist Coya Bailey Jones will thrill you with her vocals Never Enough from The Greatest Showman.
A Night at the Oscars: February 4-5, 2022
My Heart Will Go On from Titanic is one of the most unforgettable songs in the history of music in the cinema. You will see and hear acclaimed piper Eric Rigler reprise his original soul-stirring performance in person. The Venice Symphony orchestra will play the Oscar-nominated and Oscar-winning music you love from Forrest Gump, Lord of the Rings: The Fellowship of the Rings, The Godfather, Rocky, The Magnificent Seven, La La Land, Breakfast at Tiffany's and more
Superheroes and Schumann: February 25-26, 2022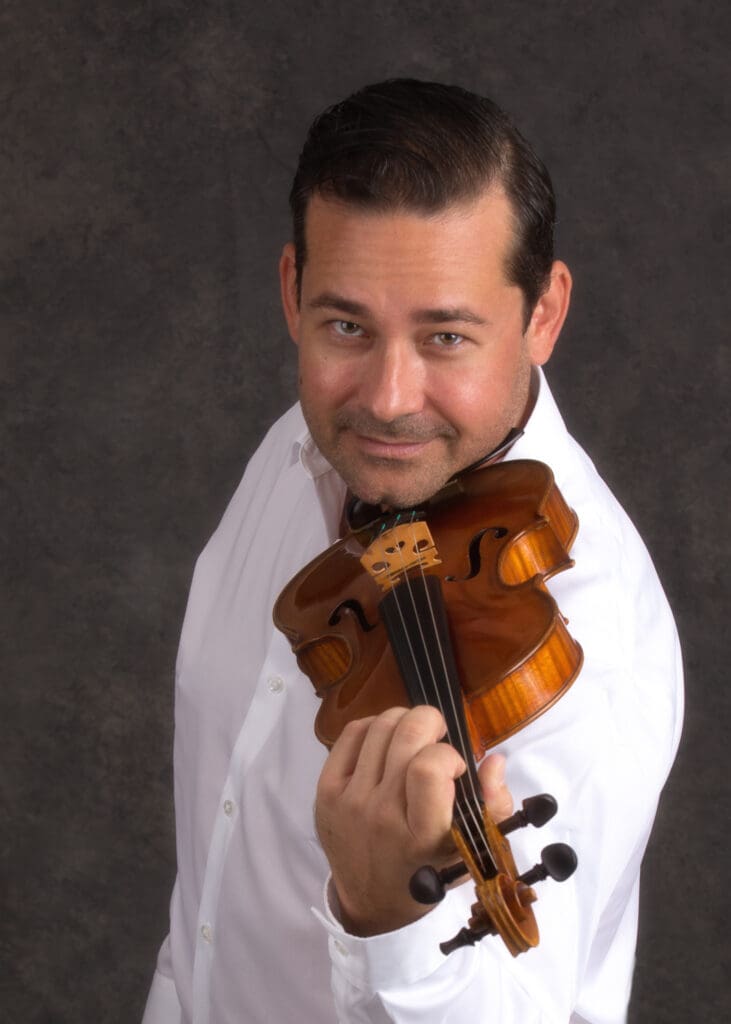 What do you get when you team Batman, Thor, and Captain America with Finland's greatest composer, Jean Sibelius, and symphony master Robert Schumann? An unbeatable concert that will appeal to all ages in all galaxies.Our orchestra will transport you from Sibelius's Finlandia, to The Dark World of Thor, with stops in the Marvel and DC Universe. Schumann didn't need a cape to triumph with his Symphony No. 4 in D Minor, an epic work, featuring Concertmaster Marcus Ratzenboeck's serene solos in the work before an explosive finale.
Game of Romes: March 18-19, 2022
Join The Venice Symphony on an intoxicating voyage to the Eternal City. The rousing score of Ben-Hur opens the program, followed by gorgeous intermezzos from Mascagni and Puccini, the theme from HBO's Game of Thrones and Rossini's masterpiece, the Overture from William Tell. Finally, you will see Italy through the eyes of Felix Mendelssohn, whose Symphony No. 4 (also known as his "Italian Symphony") is an homage to the German composer's blissful time spent touring the country in his 20s.
Fantasy, Firebird, and Fabiola: April 22-23, 2022
We conclude our season with finesse and fire. Hailed by the New York Times as "a brilliant soloist,"" who plays with "extraordinary precision and luminosity," violinist Fabiola Kim's solo on Ralph Vaughan Williams transcendent The Lark Ascending, will take your breath away. Wagner's Ride of the Valkyries and music from the films Chariots of Fire and How to Train Your Dragon will keep the fires burning as we end this sizzling season with Igor Stravinsky's The Firebird Suite and, says Maestro Quinn, "one of the greatest finales in all of music.
Ready to Order Season Tickets? Click here