The Venice Symphony will present its blockbuster 50th anniversary concert season from November 2023 to April 2024 at the Venice Performing Arts Center. Season subscriptions and packages are still available. When you order a full season or package you receive a discount on your tickets, priority seating and pay no online fees. Season subscribers also enjoy free exchanges during the season. Last season almost every concert SOLD OUT and seating for certain concerts is already becoming limited so don't wait to buy your tickets.
SPECIAL EVENT
Hooray for Hollywood with Michael Feinstein
Feb. 9, 2024 at 7:30 pm and Feb. 10 at 3:30 and 7:30 pm
Legendary performer Michael Feinstein has played at the Hollywood Bowl, Carnegie Hall, Buckingham Palace and the White House. Now you can see this five-time Grammy nominee in Venice with Troy Quinn and The Venice Symphony at this special event concert. The program includes "New York, New York," "The Way You Look Tonight," "Singin' in the Rain" and more of the greatest film music of our time. This very special event and not part of our subscription season.
A Symphony Fantastic!
Nov. 17, 2023 at 7:30 pm and Nov. 18 at 3:30 and 7:30 pm
The Symphony's 50th anniversary season premieres with A Symphony Fantastic!, showcasing the epic and dramatic Symphony Fantastique by Hector Berlioz. Guest artist is Andrew Bain, Principal Horn of the Los Angeles Philharmonic since 2011 who will solo on Composer Eric Ewazen's modern gem, Concerto for Horn and String Orchestra.
A Holiday Spectacular
Dec. 15, 7:30 pm and Dec. 16 at 3:30 pm and 7:30 pm
Tickets are already becoming limited for this Venice holiday tradition. This season's Holiday Spectacular includes yuletide favorites "God Rest Ye Merry Gentlemen," "Carol of the Bells, " "Rudolph the Red-Nosed Reindeer" and "Sleigh Ride,"music from Home Alone and A Christmas Carol and contemporary holiday favorites.
Tall Tales and Treasure
Jan. 12, 2024 at 7:30 pm and Jan. 13 at 3:30 and 7:30 pm
This concert features swashbuckling music from Captain Blood and Pirates of the Caribbean, Mulan and How to Train Your Dragon. Guest Vocalist Lauren Jelencovich, who has toured with Yanni as his featured vocalist, performing to sold-out venues all over the world, will wow you with songs from The Lord of the Rings: The Fellowship of the Ring and songs from Aladdin and The Little Mermaid in a concert that will be treasured by music lovers of all ages.
Magical Maestro: A Tribute to Alan Menken
Feb. 23, 2024 at 7:30 pm and Feb. 24 at 3:30 and 7:30 pm
Be Our Guest to a concert of modern classics from Alan Menken, the award-winning composer of the music from Aladdin, Pocahontas, The Little Mermaid and of course, Beauty and the Beast. Bring your family to relive these classic scores that have shaped generations of music and movie lovers alike. Guest artist are members of Sarasota's Key Chorale.
Arabian Nights
March 15, 2024 at 7:30 pm and March 16 at 3:30 and 7:30 pm
The Venice Symphony premiere of Rimsky-Korsakov's spectacular Scheherazade is the showpiece of this concert that includes Maurice Jarre's sweeping Overture from Lawrence of Arabia and Ernest Gold's majestic and moving theme from Exodus along with works by Modest Mussorgsky and Camille Saint-Saens.
The Crown Jewel Finale
April 26, 2024 at 7:30 pm and April 27 at 3:30 and 7:30 pm
The season concludes with our biggest concert ever and nearly 200 musicians and singers on stage as Sarasota's own Key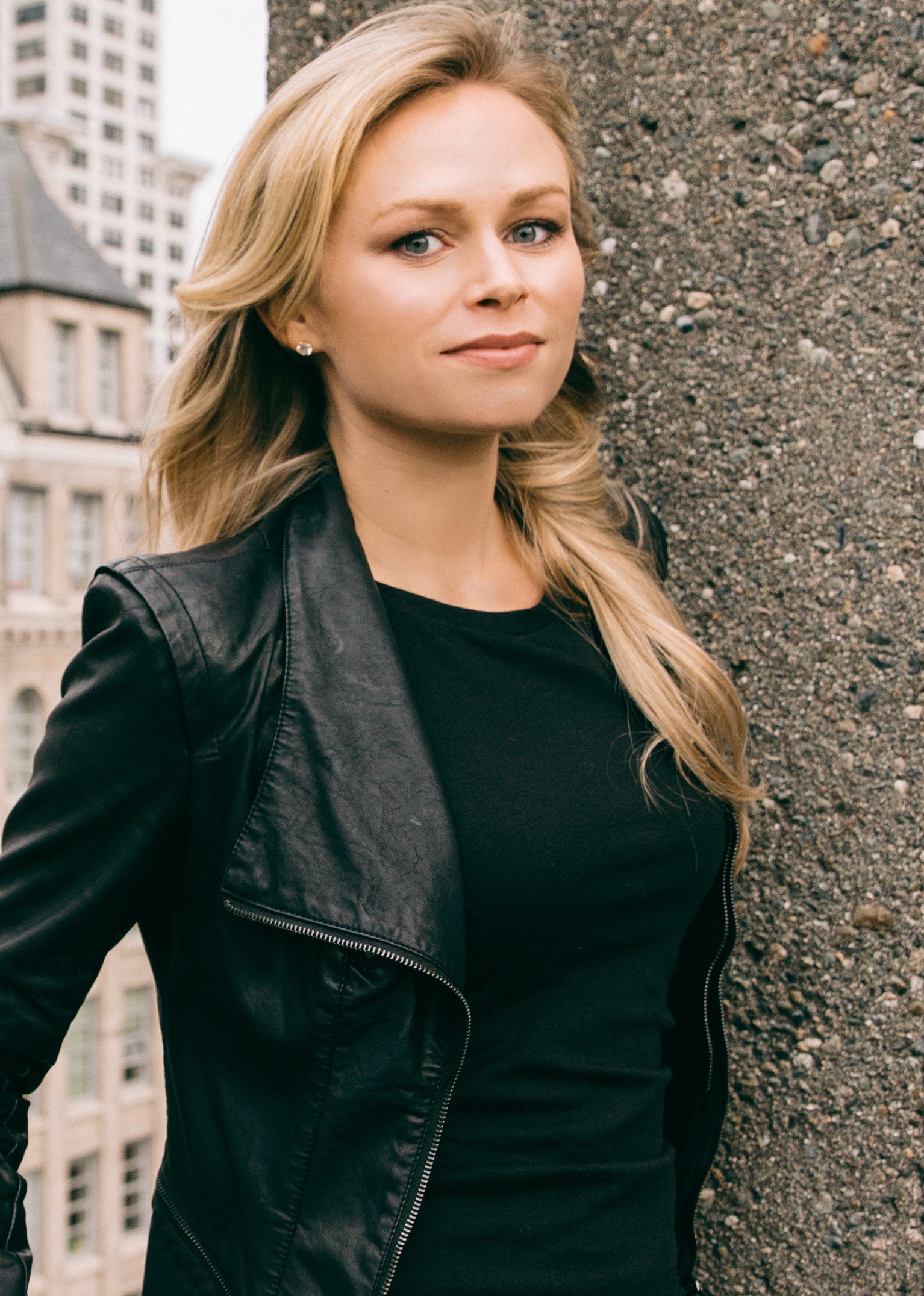 Chorale, and acclaimed vocalists, Deanna Breiwick and Dashon Burton join the orchestra on the VPAC stage. The program includes The Crown, William Walton's Crown Imperial, Ralph Vaughan Williams' English Folk Song Suite and the choral masterwork Dona nobis pacem by Vaughan Williams.
*Programs and artists are subject to change.