The Venice Symphony will present its blockbuster 50th anniversary concert season from November 2023 to April 2024 at the Venice Performing Arts Center. We have added Saturday night performances to every concert weekend. Season subscriptions and packages are available now. Group sales for 10 or more are also available. When you order a full season or package you receive a discount on your tickets, priority seating and pay no online fees. Season subscribers also enjoy free exchanges during the season.
Watch Music Director Troy Quinn share a preview of our season below.
See our 2023-24 season brochure below
If you already have your 2023-24 brochure, simply complete your season order form and return it to our office. Only season subscriptions of four or more concerts are being accepted on the order form or in the office. Tickets for three or fewer concerts and online sales begin August 22.
Brochures and order forms are also available in The Venice Symphony office or you may request that an order form be mailed to you by completing this form.
2023-24 Concert Dates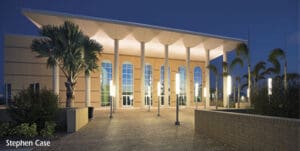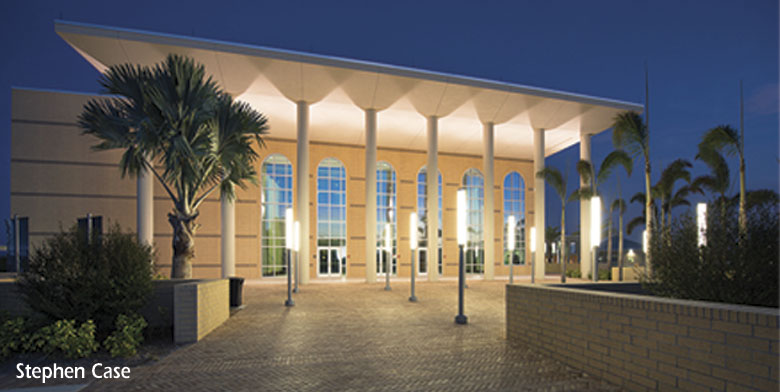 A Symphony Fantastic!
Nov. 17, 2023 at 7:30 pm and Nov. 18, 2023 at 3:30 and 7:30 pm
A Holiday Spectacular
Dec. 15, 7:30 pm and Dec. 16, 2023 at 3:30 pm and 7:30 pm
Tall Tales and Treasure
Jan. 12, 2024 at 7:30 pm and Jan. 13, 2024 at 3:30 and 7:30 pm
Disney's Maestro: A Tribute to Alan Menken
Feb. 23, 2024 at 7:30 pm and Feb. 24, 2024 at 3:30 and 7:30 pm
Arabian Nights
March 15, 2024 at 7:30 pm and March 16, 2024 at 3:30 and 7:30 pm
The Crown Jewel Finale
April 26, 2024 at 7:30 pm and April 27, 2024 at 3:30 and 7:30 pm
SPECIAL EVENT
Hooray for Hollywood with Michael Feinstein
Feb. 9, 2024 at 7:30 pm and Feb. 10, 2024 at 3:30 and 7:30 pm